Lill' Buddy
Barcelona 2019
For the release of the new Bike we drove back to Barcelona, where we shot the year before a campaign for the Ruffian.
The new Bike is a beach cruiser and fun bike inspired by the 70s. Not as "Bad Ass" as the the Ruffian, so we went for a more commercial feeling.
The Ruffian
California 2017
This was our first trip of it's kind. We spent 9 Days traveling from Los Angeles to Santa Cruz, San Francisco and back.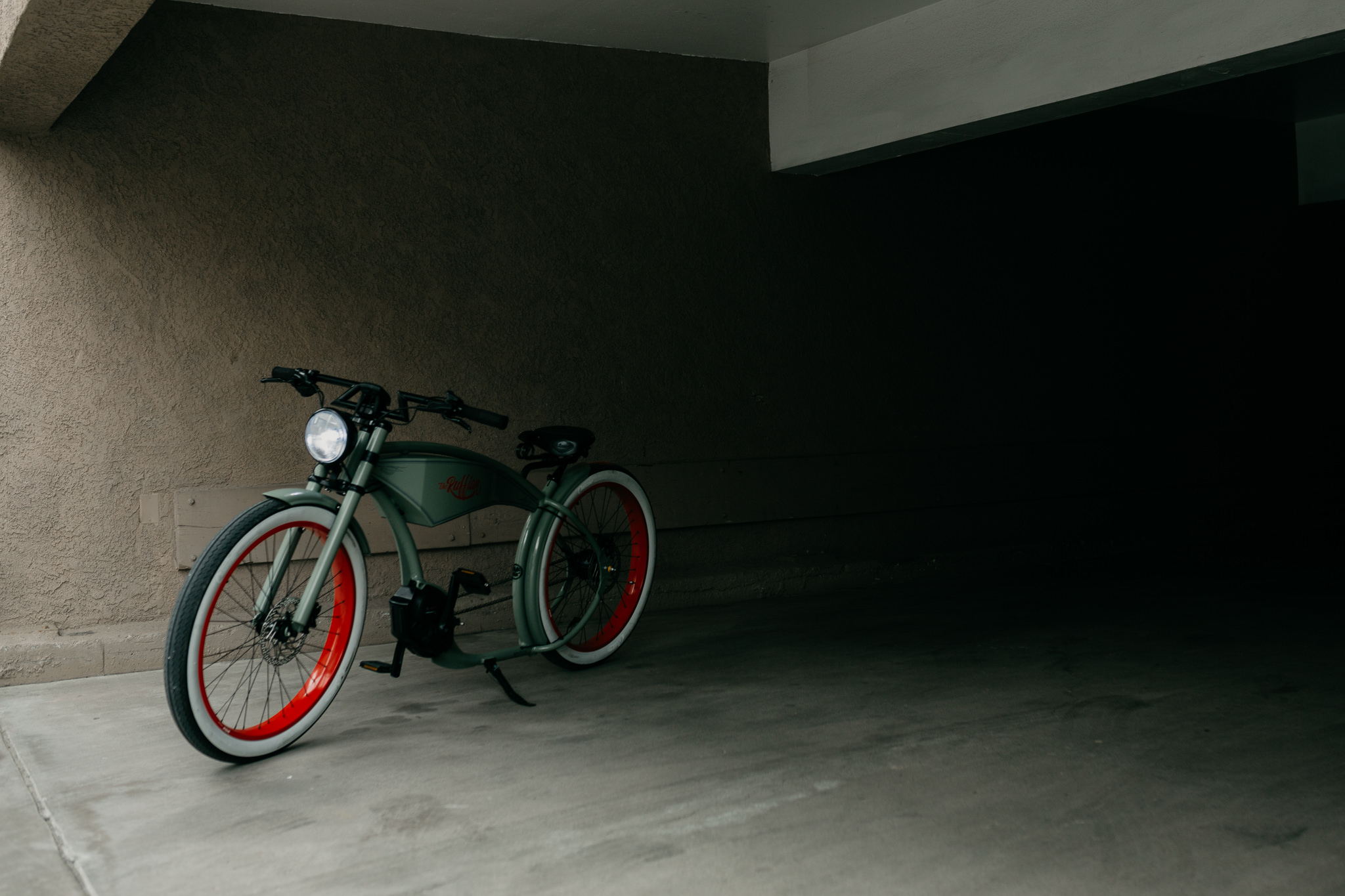 Barcelona 2018
2 days of production